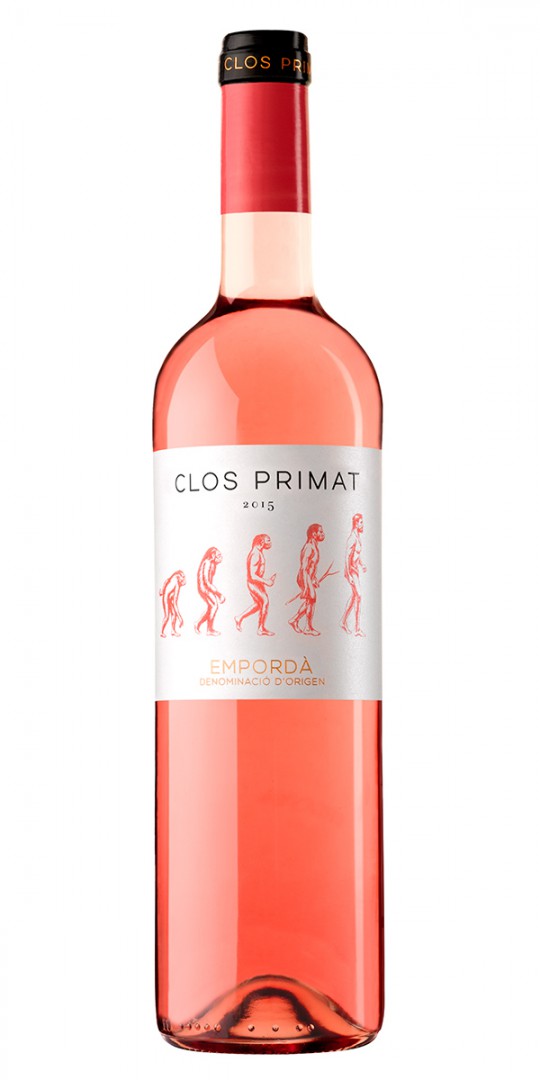 Clos Primat Rose
Where are we from? Where are we going? Man comes from the apes. Good wine comes from Empordà
ORIGIN • DO EMPORDÀ •
The town of Capmany, a megalithic area par excellence, lends its name to this wine and is at the foot of the Albera Empordanesa: dolmens, menhirs and infosculptures are part of an inheritance from the "primate" that inhabited these lands swept by the Tramontane wind.
The land is characteristic of the area with a predominance of silt and the granite stones that form part of the landscape in these vineyards.
VARIETIES
Grenache and Merlot.
WINE-MAKING AND AGEING
With the clear aim of highlighting both the aromatic qualities and flavours, specific work is done in the vineyard with regard to pruning and more. Once at the winery, there is a short maceration, bleeding and subsequent controlled fermentation in stainless steel vats.
TASTING NOTES
Beautiful intense pink tone, characteristic of a privileged area for making rosé wines.
Fruity strawberry notes with ever so slight nuances of raspberry and red peach.
In the mouth, it is well-bred, lively and elegant. Perfect balance between body and acidity.
HOW TO SERVE
Ideal companion to pastas, rice dishes, salads, tapas and all kinds of Mediterranean cuisine.
Optimum serving temperature: 7°C - 9°C.
ANALYSIS
Alcohol content: 12.5 (% vol) – Total acidity (T.A.): 5.5g/l.