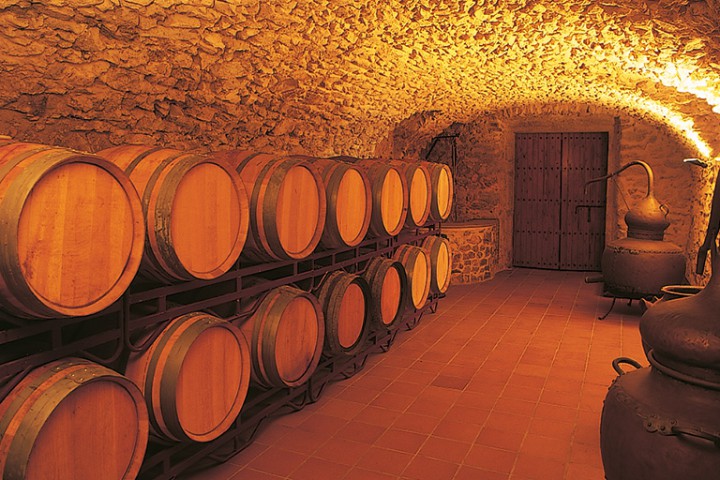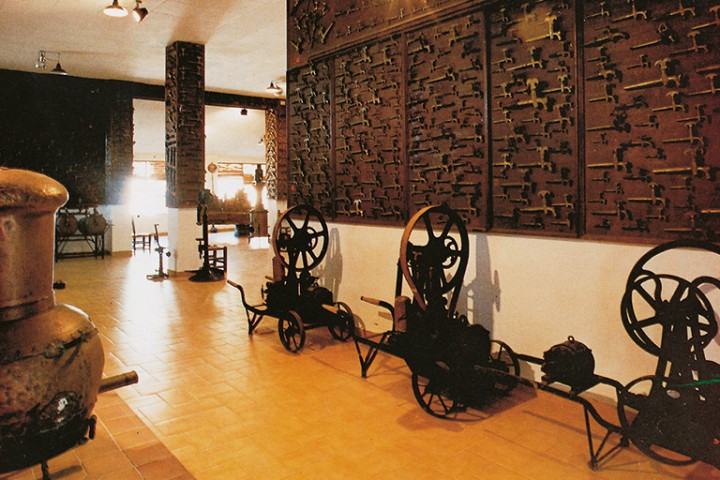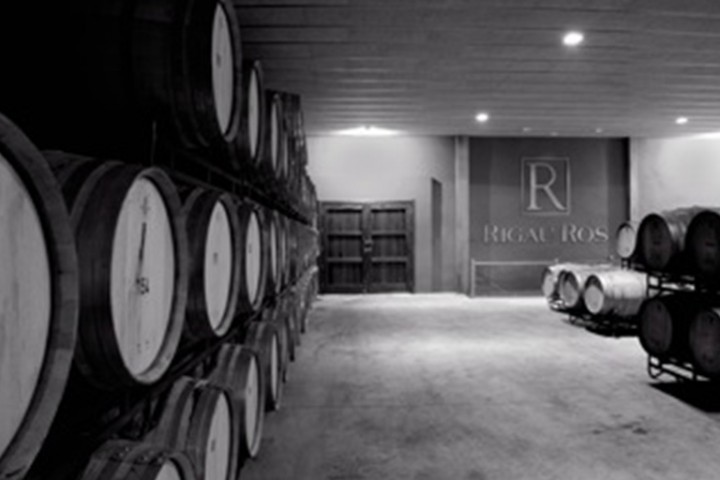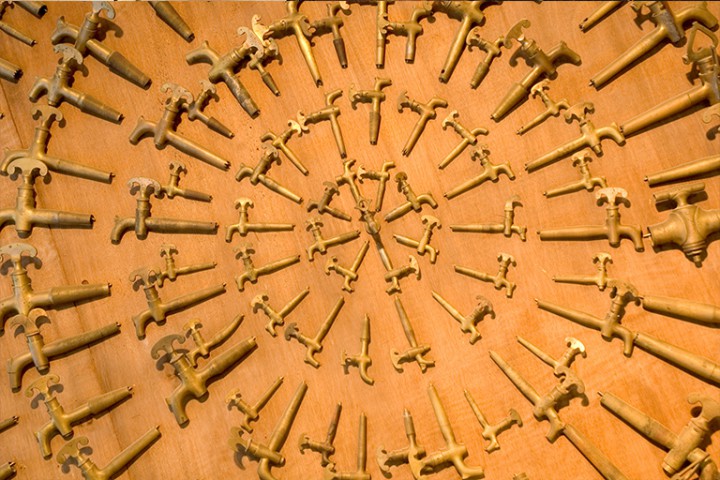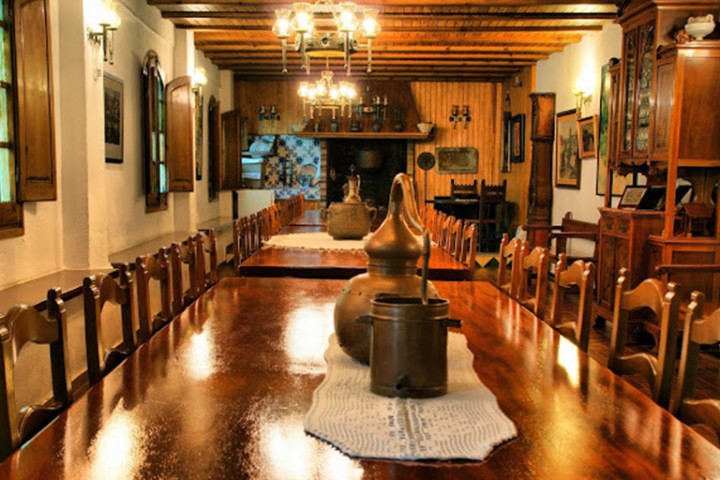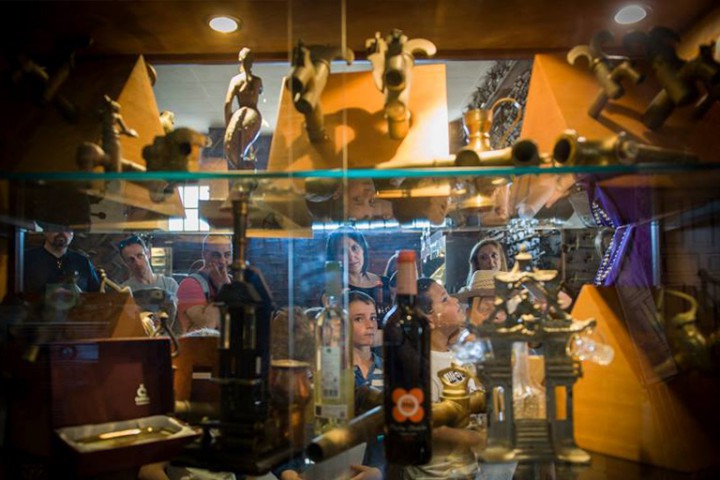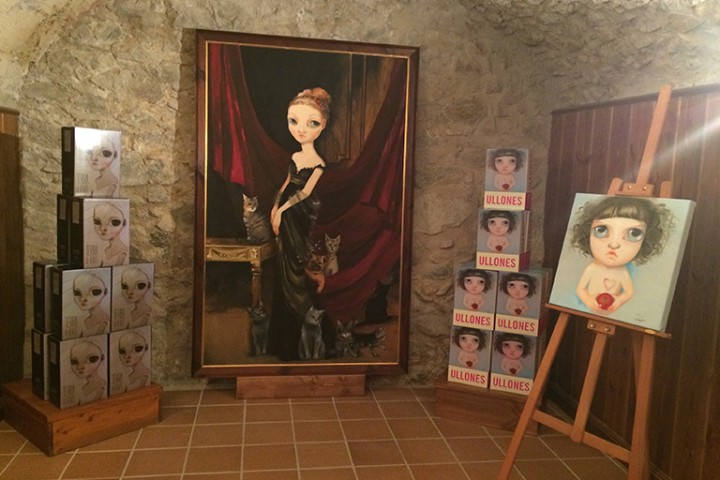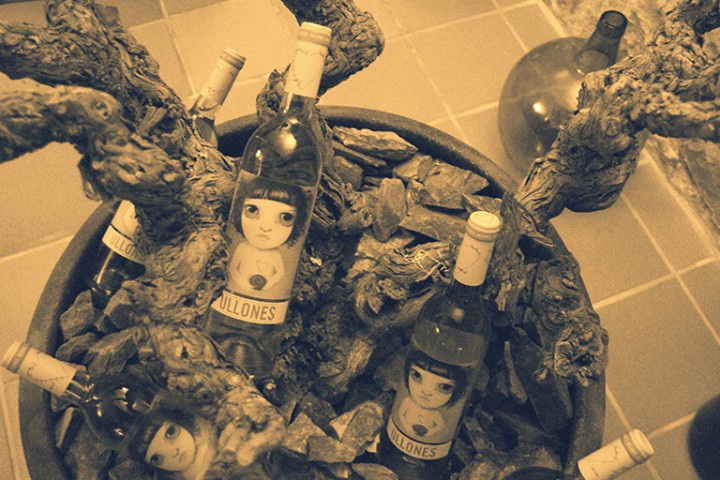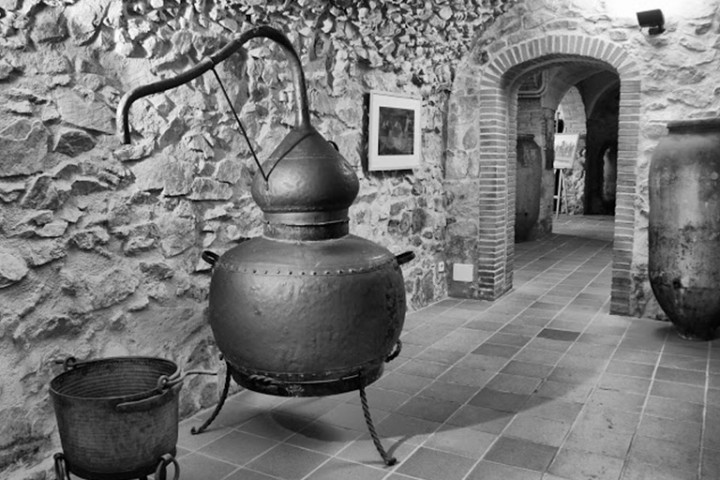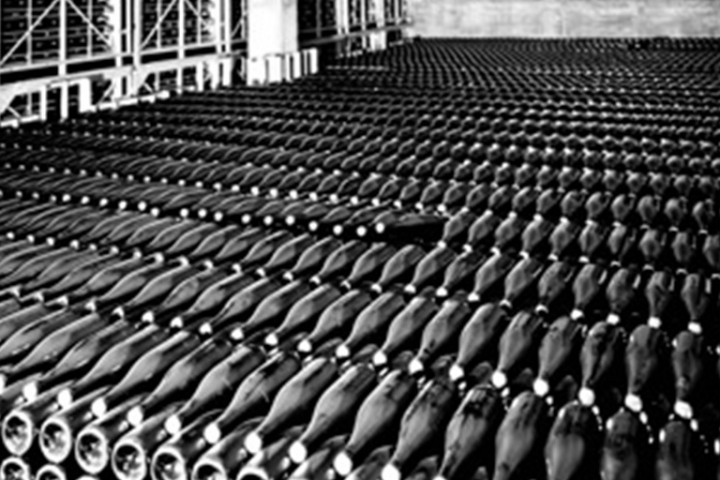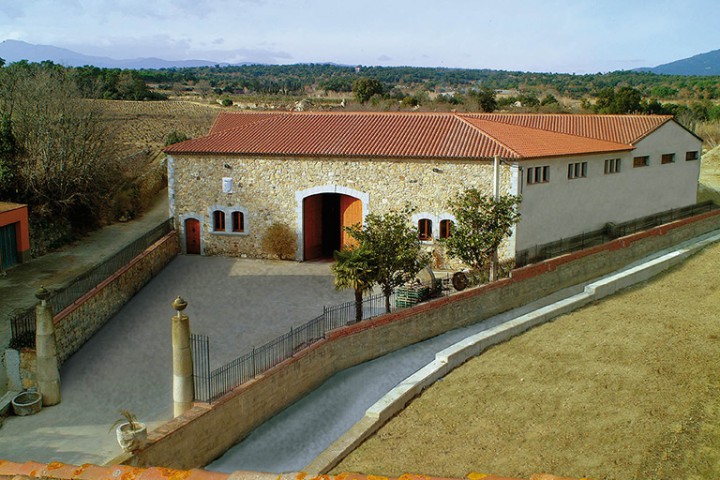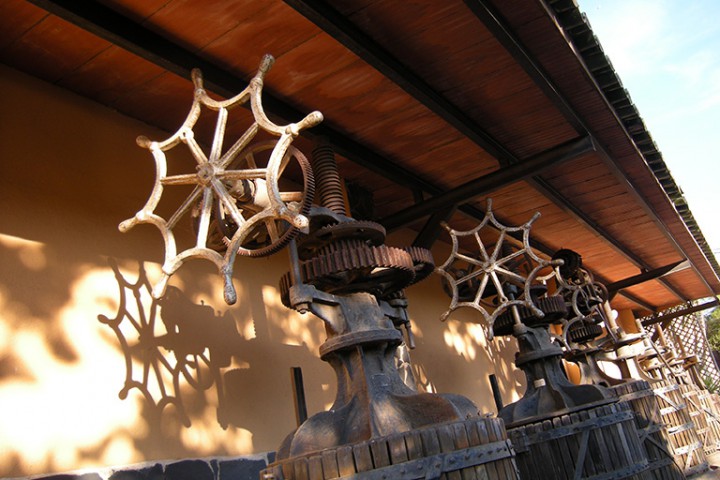 ENOTOURISM
SHOP OPENING HOURS
Monday to Friday from 9 a.m. to 6 p.m.
Saturday from 10 a.m. to 6 p.m.
FREE TOUR
During shop opening hours, visit for free to the old winery, the Barrel Tap Museum and taste wines and cavas in our shop.
Free entry. Booking isn't required.
GUIDED TOUR
Visit to the Cava building (production), old winery, Barrel Tap Museum and tasting of wines and cavas.
Schedule: Monday to Friday from 11 a.m. to 1 p.m. / Price: 10€ / Advanced booking is required.
ROMANTIC TOUR
Enjoy the beautiful wine-making Empordà region with your loved ones.
The experience includes:
A walk in Finca Furot vineyards in Vilamaniscle, located in the Albera range of mountains.
Visit to the Cava building (production) to know how sparkling wine is made by traditional method and discover the origins of the winery Oliveda visiting the oldest cellar and the unique Barrel Tap Museum.
Brunch of a selected charcuterie and cheese board paired with our wines, cavas and vermouth, into an old wine tank.
Schedule: from 10 a.m. to 1 p.m (small groups, minimum 2 people and maximum 6).
For price, availability and any further information, please contact comercial@grupoliveda.com
Contact our wine tourism department for further information or booking.
Visit us