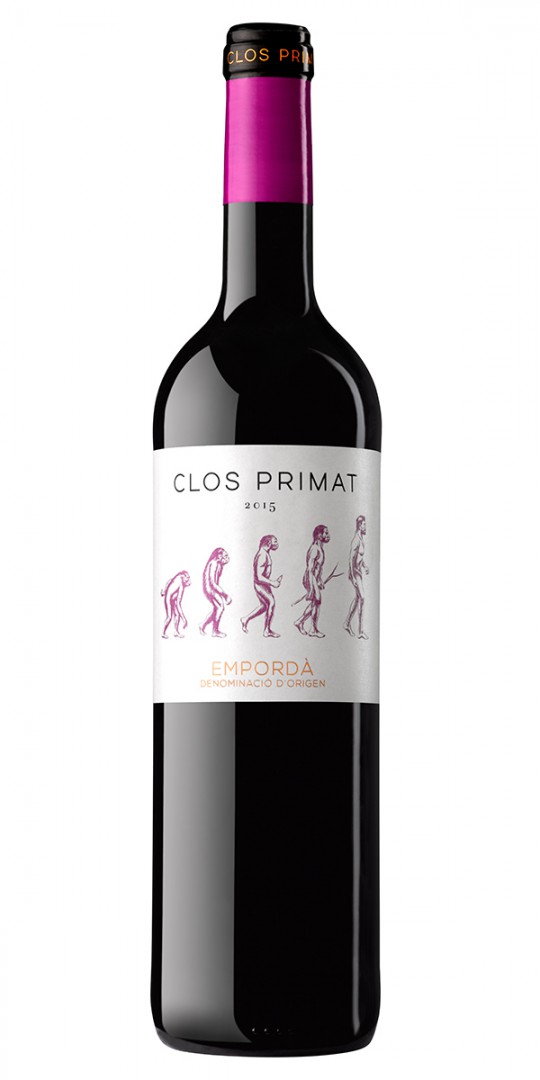 Clos Primat Red
Where are we from? Where are we going? Man comes from the apes. Good wine comes from Empordà
ORIGIN • DO EMPORDÀ •
The town of Capmany, a megalithic area par excellence, lends its name to this wine and is at the foot of the Albera Empordanesa: dolmens, menhirs and infosculptures are part of an inheritance from the "primate" that inhabited these lands swept by the Tramontane wind.
The land is characteristic of the area with a predominance of silt and the granite stones that form part of the landscape in these vineyards.
VARIETIES
Grenache, Carignan and Cabernet Sauvignon.
WINE-MAKING AND AGEING
The low productivity of our land helps us obtain ripe, concentrated grapes. Maceration accompanied by specific remontage, depending on the variety, are focussed on highlighting the fruit.
TASTING NOTES
Attractive cherry colour with violet tones that are the jewel of youth.
In the mouth, we discover the predominance of the ripe red fruit, with silky elegance and typical Empordà character.
HOW TO SERVE
Ideal companion to meats, casseroles, sausages, wild mushrooms, snails, cured cheeses and all kinds of Mediterranean cuisine.
Optimum serving temperature:15°C - 17°C.
ANALYSIS
Alcohol content: 13 (% vol) – Total acidity (T.A.): 5.2g/l.