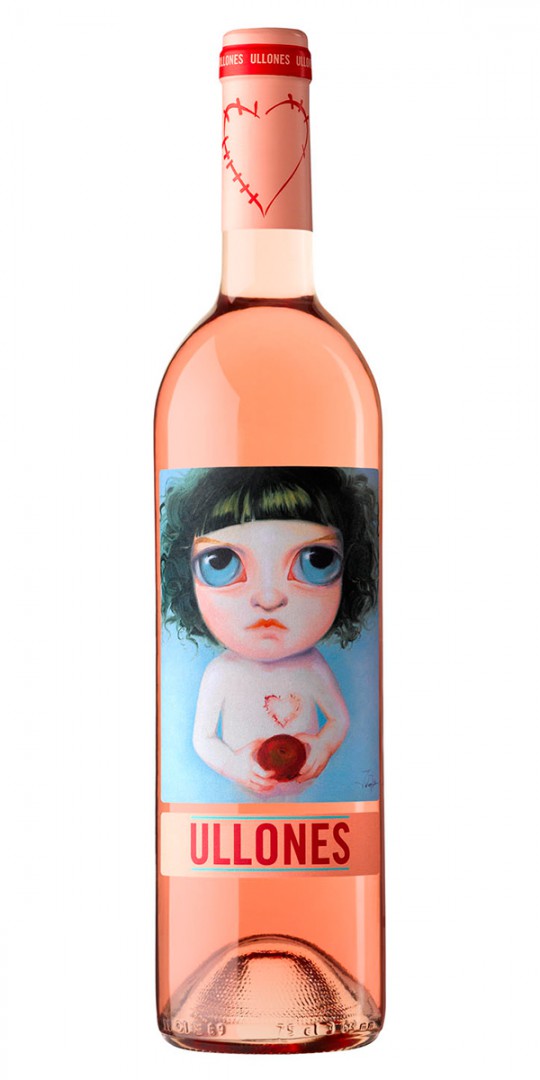 Ullones
Fall in love!
"Unique, intense, sensual"
ORIGIN • DO EMPORDÀ •
Produced from unique vineyards in the northern part of the Alt Empordà region, at the foot of the Albera mountains. A key feature is the unique microclimate of the region, with the strong Tramuntana playing a defining role, as well as the variations in temperature that characterize vineyards at the foot of mountains. The extracts of poor lands and mineral soil give this wine its unique character, coming from unirrigated vineyards with low outputs of less than 5,000 kg per hectare.
VARIETIES
Grenache.
PRODUCTION AND AGING
Pale rosé wine, produced with the aim of the grape taking centre stage. Extraction of the tear must practically without maceration and fermentation at a controlled temperature to achieve a greater quality of aromas.
TASTING NOTES
In terms of appearance, it has a magnificent rose petal colour with grey reflections. On the nose, it seduces with intense aromas of fresh fruit and notes of wild strawberry. On the palate, its exuberance and boldness reveal the youth of this wine, which goes down smoothly and has a pleasant final bitterness.
SERVING NOTES
Ideal for accompanying appetizers, pastas, pizzas, fruit salads, fish, seafood and white meats. Optimal serving temperature 7°C - 9°C.
ANALYTICAL CHARACTERISTICS
Alcohol content: 13% Vol. – Total acidity: 5.4g/l.
AWARDS
Award winner in "Femmes et Vins du Monde 2014" (Monaco).
Award winner in "VINARI 2015 – Premis dels vins catalans".