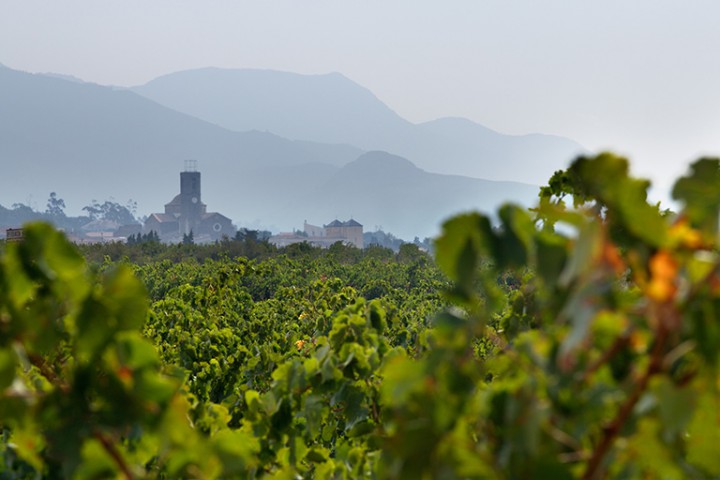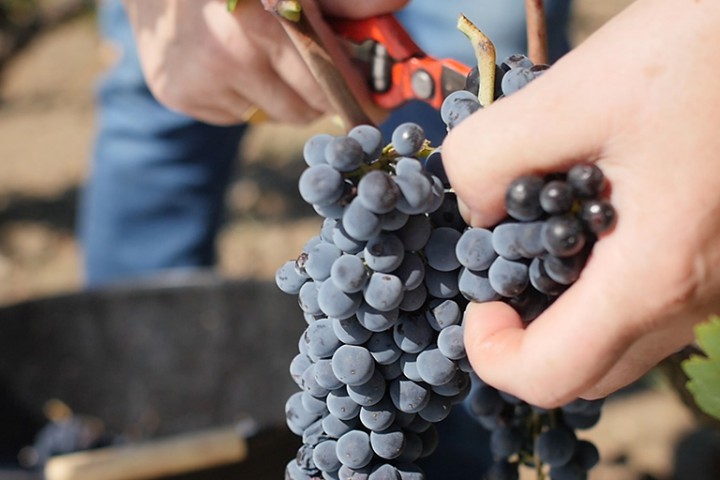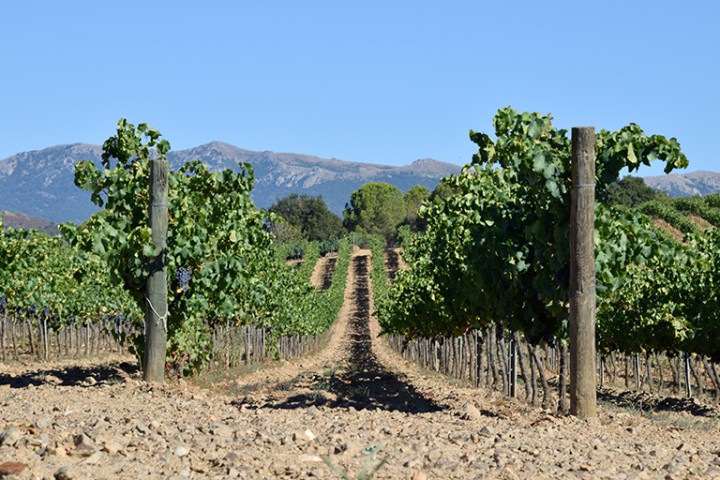 A LAND, A FAMILY
Three generations dedicated body and soul to vineyards
Three generations dedicated body and soul to vineyards. A story begun by José Oliveda Casanovas and his wife, Joana Rigau Ros – two entrepreneurs of their time who created a way of life centred on the world of wine. A genius, an inventor, an artist and almost a magician, José Oliveda was able to create a winery during wartime to gladden the lives of local people and generate prosperity in the area. His wife, always patient and working hard by his side, leaving her mark at every step and living the intense challenge of founding a family business.
Anna Maria Oliveda Rigau, a singular woman and the daughter of the founders, decided to follow in her parents' footsteps. Accompanied by her husband, Josep Freixa Escarrà, from a neighbouring vineyard, who contributed his knowledge of the subject and a desire to grow the family business.
Currently at the helm, a great captain, Alfons Freixa Oliveda, has been running and putting his all into our family business for more than 30 years, creating a new wine project that is now a company with its own identity.